Hello ...
Welcome to my modest corner of the web! My name is Zeyuan Hu (胡泽远 in Chinese) . I'm a first year master student at the University of Texas at Austin and before becoming a longhorn, I spent two years working as a software engineer on Db2 for Linux, UNIX and Windows.
I'm interested in system especially the storage and security in a distributed setting. Also, I have a side interest in language, which usually leads to NLP. You can find more about me on my LinkedIn page, resume or CV. I enjoy writing (here and there), cooking, singing, and getting involved with local church.
I am contactable via. my personal email address ferrishu3886 [AT] gmail [DOT] com and am on twitter as @zeyuanhu.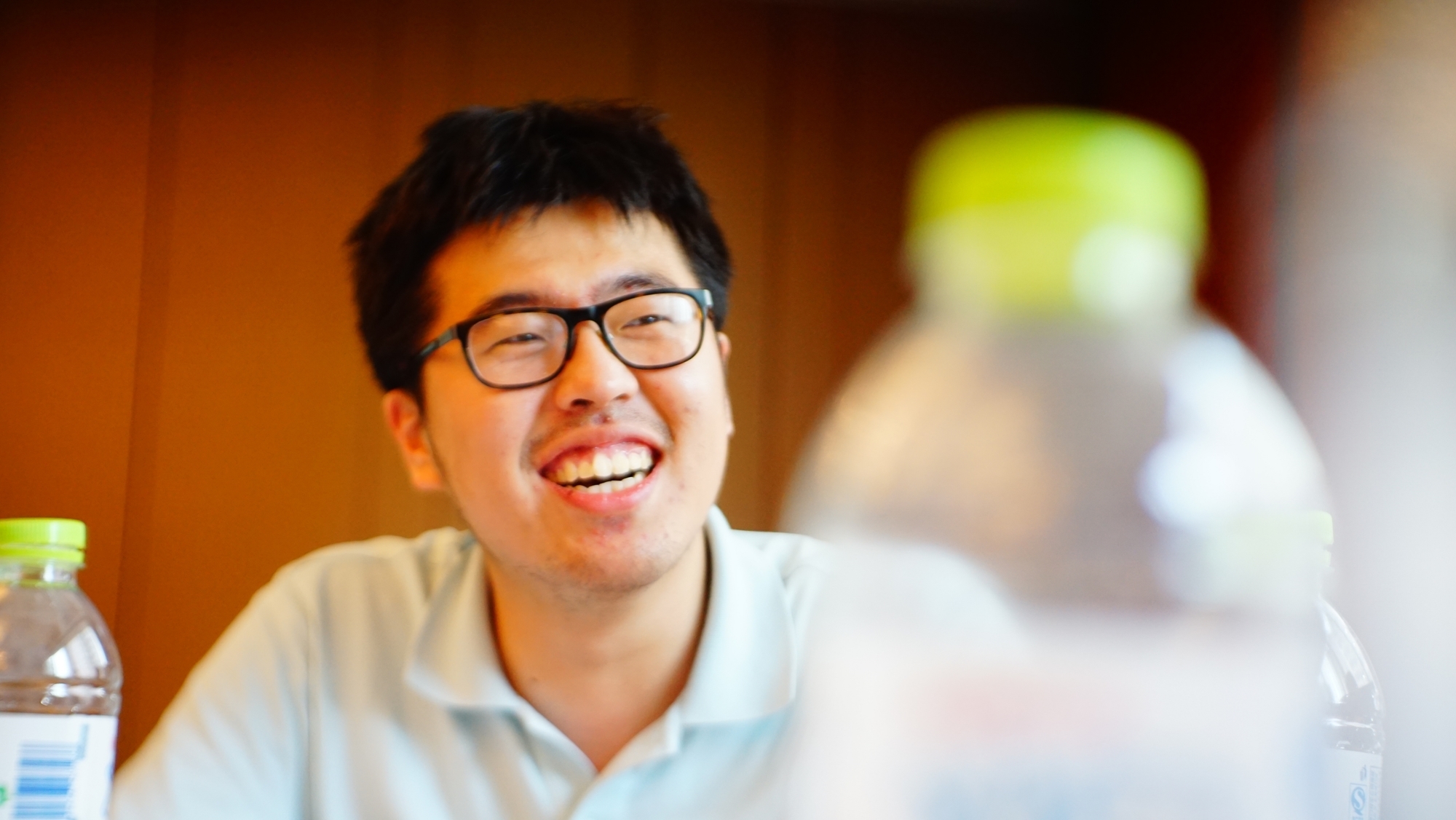 "Discipline is the bridge between goals and accomplishment." --Jim Rohn